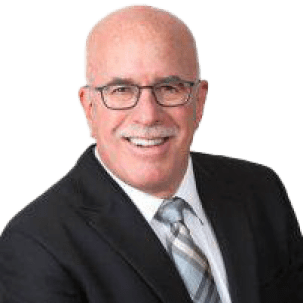 Lawrence Goldbaum, DDS, is a dedicated family and cosmetic dentist who has been serving patients of all ages for nearly four decades. At his practice, Goldbaum & Rosenberg Dentistry, in Rockville, Maryland, Dr. Goldbaum continues to provide the latest dental techniques and treatments for children and adults, so his patients can have the best oral health and the most beautiful smiles. 
Dr. Goldbaum earned his undergraduate degree from New York University in Manhattan, New York City. He earned his doctorate from the New York University Dental School in 1979. He is also a graduate of the Institute for Advanced Dental Studies in Boston.
As a member of numerous professional associations, including the Academy of Periodontology, the American Academy of General Dentistry, and the American Dental Association, Dr. Goldbaum continues to participate in educational seminars and continuing education courses in the fields of general and cosmetic dentistry.
Along with his partner, Ronald Rosenberg, DDS, and their superior team, Dr. Goldbaum offers patients in Rockville and the nearby communities the most up-to-date technology and dental services available today.